Defendant Pleads Guilty to 2nd-Degree Murder for Killing 68-Year-Old Pedestrian with His Vehicle
---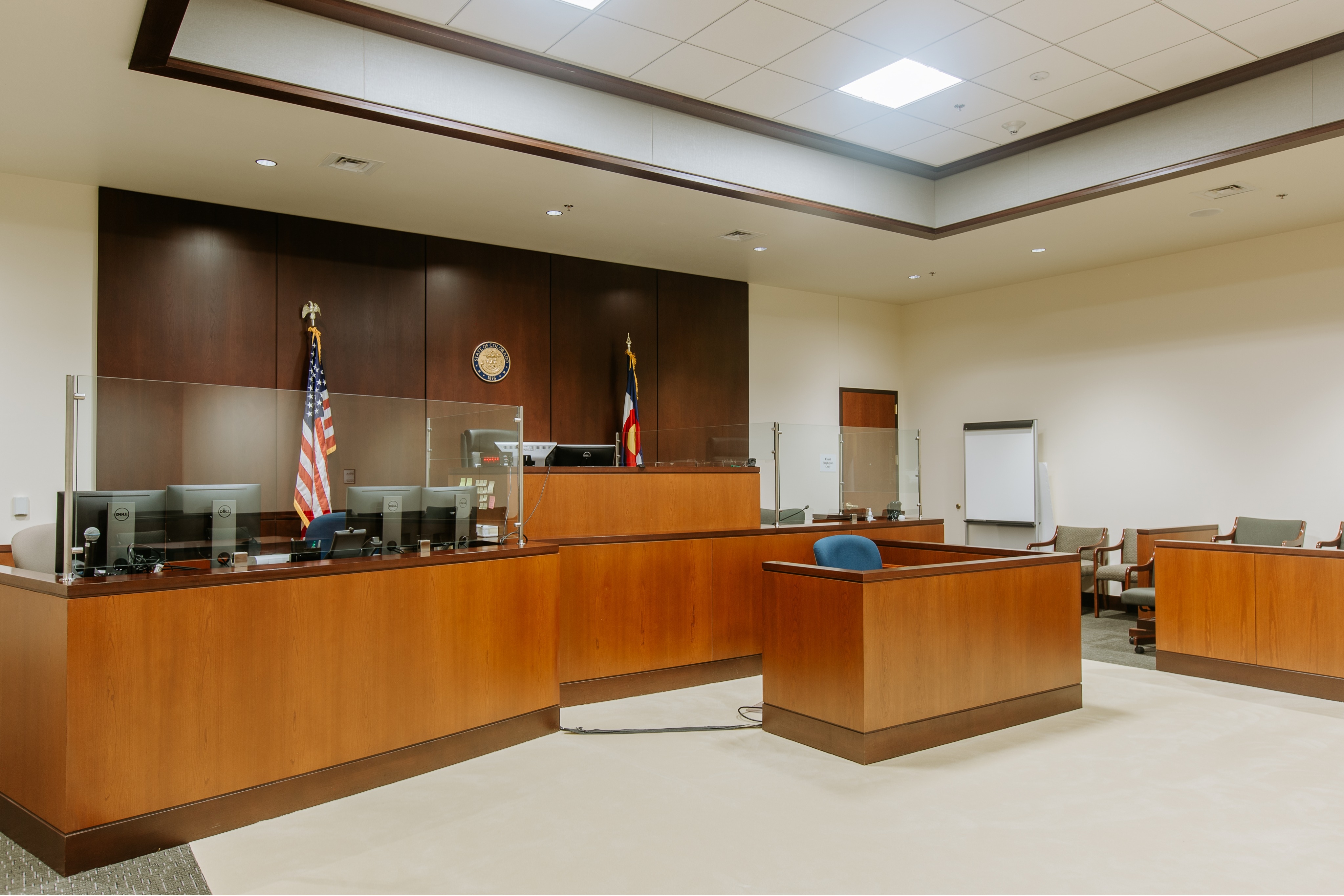 Brighton, CO —Today, District Attorney Brian Mason is announcing the Second-Degree Murder Conviction of Isaac Aranda, 28. Aranda pleaded guilty and was sentenced to 24 years in the Department of Corrections on April 4, 2022.   
On January 30, 2021, Isaac Aranda was spotted driving erratically throughout the City of Northglenn in Adams County. Various drivers reported seeing Aranda cross the center lane into oncoming traffic. Drivers had to make maneuvers to avoid the defendant's vehicle.
At one point, Aranda struck a vehicle, reversed, struck the vehicle again, and then fled the scene. A short time later, Aranda hit and killed 68-year-old Debra Blanchard who was walking on the sidewalk on the opposite side of the street. Aranda fled the scene after he struck the victim with his vehicle. The defendant was later apprehended.
"This tragedy was entirely avoidable. The defendant's egregious behavior caused the death of a 68-year-old woman who was simply walking on a Northglenn sidewalk in the middle of the day," said District Attorney Brian Mason. "I hope the victim's family can find some solace in this conclusion and that the defendant has time to consider the pain he's caused."
On Monday, April 4, 2022, Aranda pleaded guilty to:  
An Adams County Judge sentenced Aranda to 24 years in the Department of Corrections.
Senior Deputy District Attorney Sara Carty and Senior Lead Deputy District Attorney Brittany Martin led the prosecution of this case.
District Attorney Mason assumed the oath of office on January 12, 2021. The 17
th
 Judicial District Attorney's Office endeavors to seek justice on behalf of the citizens of Adams and Broomfield counties in felony and misdemeanor cases. DA Mason and his staff are dedicated to transforming the criminal justice system to better serve the citizens of the 17
th
 Judicial District.
Go Back