Defendant Convicted of Attempted Murder for Hitting His Female Friend in the Head with a Tortilla Pan While She Slept
---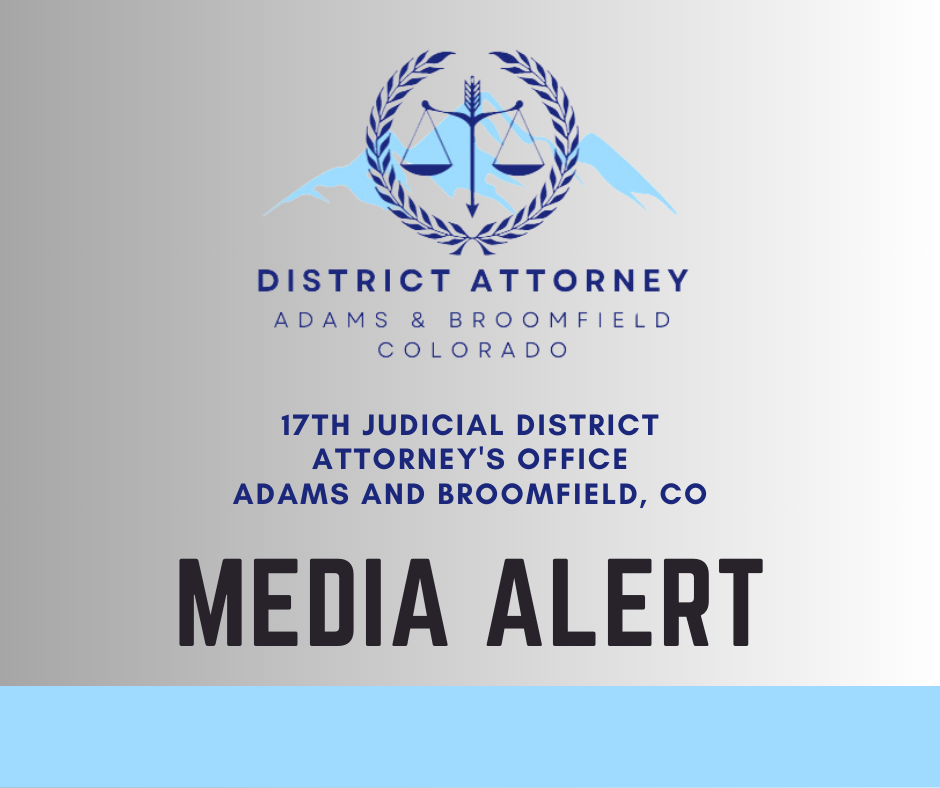 Brighton, CO —Today, District Attorney Brian Mason is announcing the Attempted Murder and Attempted Sexual Assault conviction of Deshawn Avila, 24. An Adams County Jury returned the guilty verdicts on Friday, February 11, 2022, after five days of trial.
In September 2018, the defendant, Deshawn Avila, and the victim in this case went to a bar in Denver for a night out. The two were close family friends, and the victim considered the defendant to be her own cousin even though they are not related. After their night out, Avila and the victim returned to her home. Avila slept in the victim's room, and the victim slept in her young son's room.
In the middle of the night, Avila entered the child's bedroom where the victim slept and hit the victim in the head with her metal tortilla pan. The victim awoke to blood running into her eyes and a large gash on her forehead. The victim's pants were also down below her pelvic area. The victim attempted to get away from Avila, but he proceeded to assault and strangle her. The victim eventually escaped the attack, and the defendant left the home. Avila was later arrested and charged.
"For this defendant to ambush his close friend in the middle of the night, smash her in the head with a tortilla pan, attempt to sexually assault her and then strangle her is truly beyond explanation," said District Attorney Brian Mason."The victim has suffered enormously and I'm hopeful this verdict will provide some semblance of closure to this horrifying event."
On Friday, February 11, 2022, an Adams County Jury convicted Deshawn Avila of five counts including,
Second-Degree Attempted Murder (F3)

Attempted Sexual Assault (F3)

Attempted Sexual Assault (F4)

First-Degree Assault—Strangulation (F3)

First-Degree Assault—Serious Bodily Injury with a Deadly Weapon (F3)
Avila will be sentenced on April 5, 2022, at 8:30am in Division M.  
Chief Deputy District Attorney Kristen Baker and Deputy District Attorney Ashley Wiener led the prosecution of this case.

The picture below is of the tortilla pan mentioned in the above press release.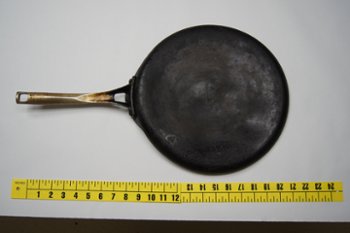 District Attorney Mason assumed the oath of office on January 12, 2021. The 17
th
 Judicial District Attorney's Office endeavors to seek justice on behalf of the citizens of Adams and Broomfield counties in felony and misdemeanor cases. DA Mason and his staff are dedicated to transforming the criminal justice system to better serve the citizens of the 17
th
 Judicial District.
Go Back