Brighton, CO 

— Today, 17th Judicial District Attorney Brian Mason, the North Metro Task Force, and the Drug Enforcement Administration are announcing the results of Operation Full Circle, a large-scale cocaine trafficking investigation in Adams County, that led to the indictment of 31 individuals on charges under the Colorado Organized Crime Control Act as well as drug-trafficking violations. 



In May 2021, the North Metro Task Force, a multi-jurisdictional entity that investigates illicit drug activity in Adams County, began an investigation into alleged cocaine trafficking between Juarez, Mexico and Adams County through Martin Mena-Flores, his brother Gustavo Mena-Flores, and a number of their associates. 

That effort continued in October 2021 when the North Metro Task Force partnered with the Drug Enforcement Administration to investigate local cocaine trafficking in Adams County. Through the course of this investigation, North Metro and the DEA connected the alleged drug operation to Gustavo Mena-Flores, who was in Juarez, Mexico, and Martin Mena-Flores who was in Adams County. 

In February 2023, the North Metro Task Force and the DEA learned that the alleged Mena-Flores criminal enterprise had been distributing cocaine in the Adams County area for approximately 15 years while avoiding law enforcement detection. 

As a result of Operation Full Circle, 31 defendants were indicted (16 COCCA, 15 drug-trafficking), 14,600 grams (approximately 32 pounds) of cocaine, 4 firearms, 15 vehicles, 5 residences, and $283,514 of cash were seized. The operation lasted approximately 18 months and was split into two phases. The alleged activities occurred within Adams County, primarily the City of Brighton. 

The individuals who were indicted as a result of Operation Full Circle and their resulting charges are outlined in the attached Grand Jury Indictments. 

Operation Full Circle GJ Indictment

Operation Full Circle GJ Indictment 2

Quotes:



"This large-scale grand jury indictment

is the direct result of the

dedication, hard work, and

partnership

between

the

District Attorney's Office's Drug Trafficking Unit

, the North Metro Task Force, and the DEA.

By working in collaboration with one another, we are disrupting drug operators who are dealing significant quantities of illegal narcotics into our community

.

 This partnership and the indictment should send one important signal to all who are dealing this poison in our community: we're going to take you down.

" 

--District Attorney Brian Mason



"Through this 18-month investigation detectives worked countless hours, seven days per week, to build our grand jury case. It's important for the community to know that work like this is constantly underway. Even when we can't share much information with the public, because we need to preserve the integrity of the investigation and prioritize the safety of the undercover detectives, we are working hard behind the scenes to get dangerous drugs out of our community." - Commander of Investigations Chad Wooten, Brighton Police Department

"The men and women of the DEA Rocky Mountain Field Division are proud to work alongside our state and local partners to disrupt the violent and dangerous drug trafficking organizations who threaten the safety and well-being of our local communities. Our goal at DEA is to tie those organizations back to their main source of supply in Mexico. Operation Full Circle is a true testament to how strong partnerships and collaboration of resources can lead to potentially life-saving results" --Acting Special Agent in Charge David Olesky, Drug Enforcement Administration 

Below are photos of some of the items seized during Operation Full Circle as well as photos of the 18 individuals who were arrested at the conclusion of this operation. Some of the defendants who were indicted have yet to be arrested and may be in Mexico.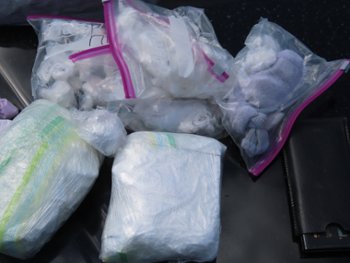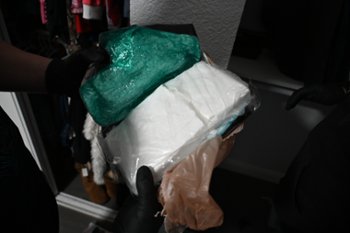 Individuals below from left to right, Julio Alba-Guzman, Anthony Arroyos, Juan Gallegos, Ronnie Garcia, Nestor Garcia-Chavez, Efrain Garcia-Loza, Edgar Gutierrez-Alvarez, Urbano Marquez, Martin Mena-Flores, Martin Quezada-Moreno, Francisco Sanchez, Michelle Sandoval-Marquez, Javier Vasquez, Ismael Villegas-Espinoza, Guillermo Zavala-Jimenez, Viviana Renteria Montes, Jorge Vazquez Cervantes, Manuel Marquez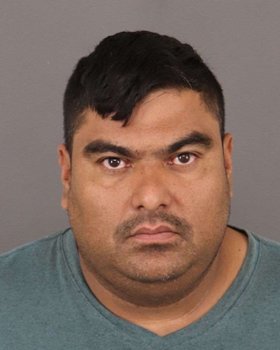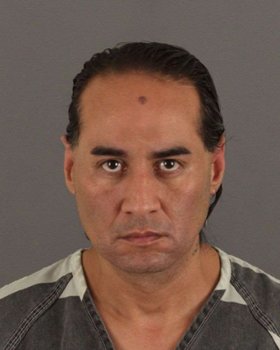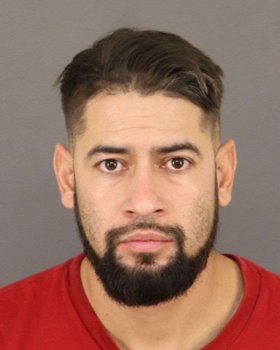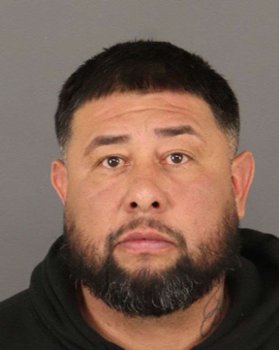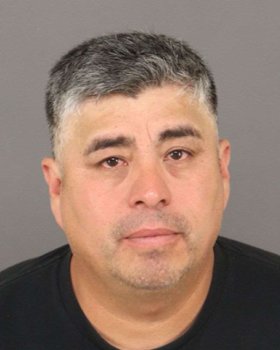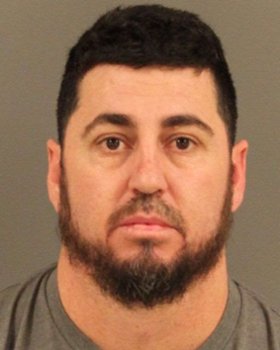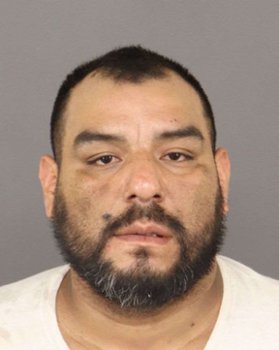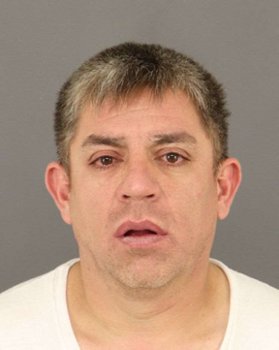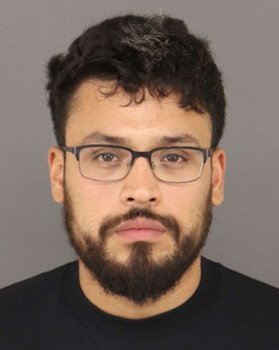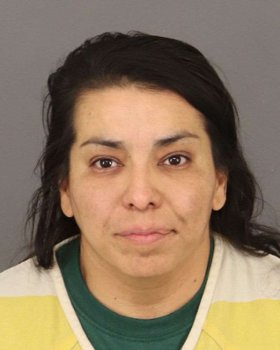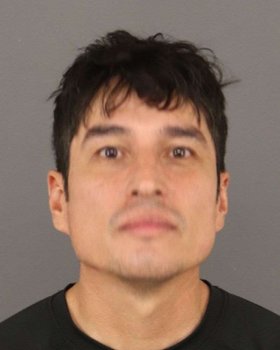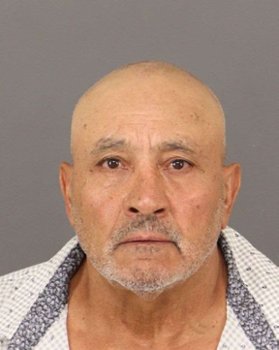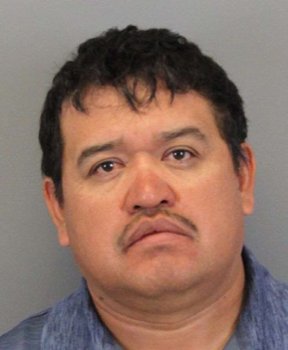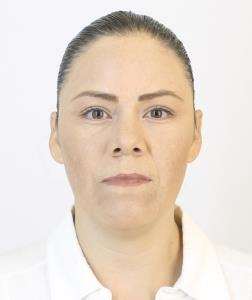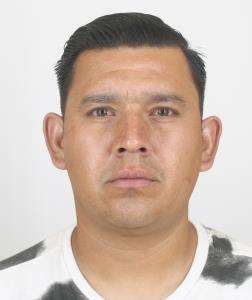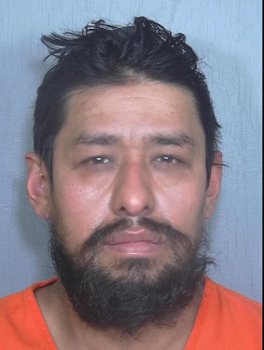 The filing of a criminal charge is merely a formal accusation that an individual(s) committed a crime(s) under Colorado laws. A defendant is presumed innocent until and unless proven guilty. See Colo RPC 3.6.

# # #
District Attorney Mason assumed the oath of office on January 12, 2021. The 17
th
 Judicial District Attorney's Office endeavors to seek justice on behalf of the citizens of Adams and Broomfield counties in felony and misdemeanor cases. DA Mason and his staff are dedicated to transforming the criminal justice system to better serve the citizens of the 17
th
 Judicial District.