District Attorney, FBI Secure Prison Sentence for Defendant Who Trafficked Juvenile Victim
---
January 12, 2023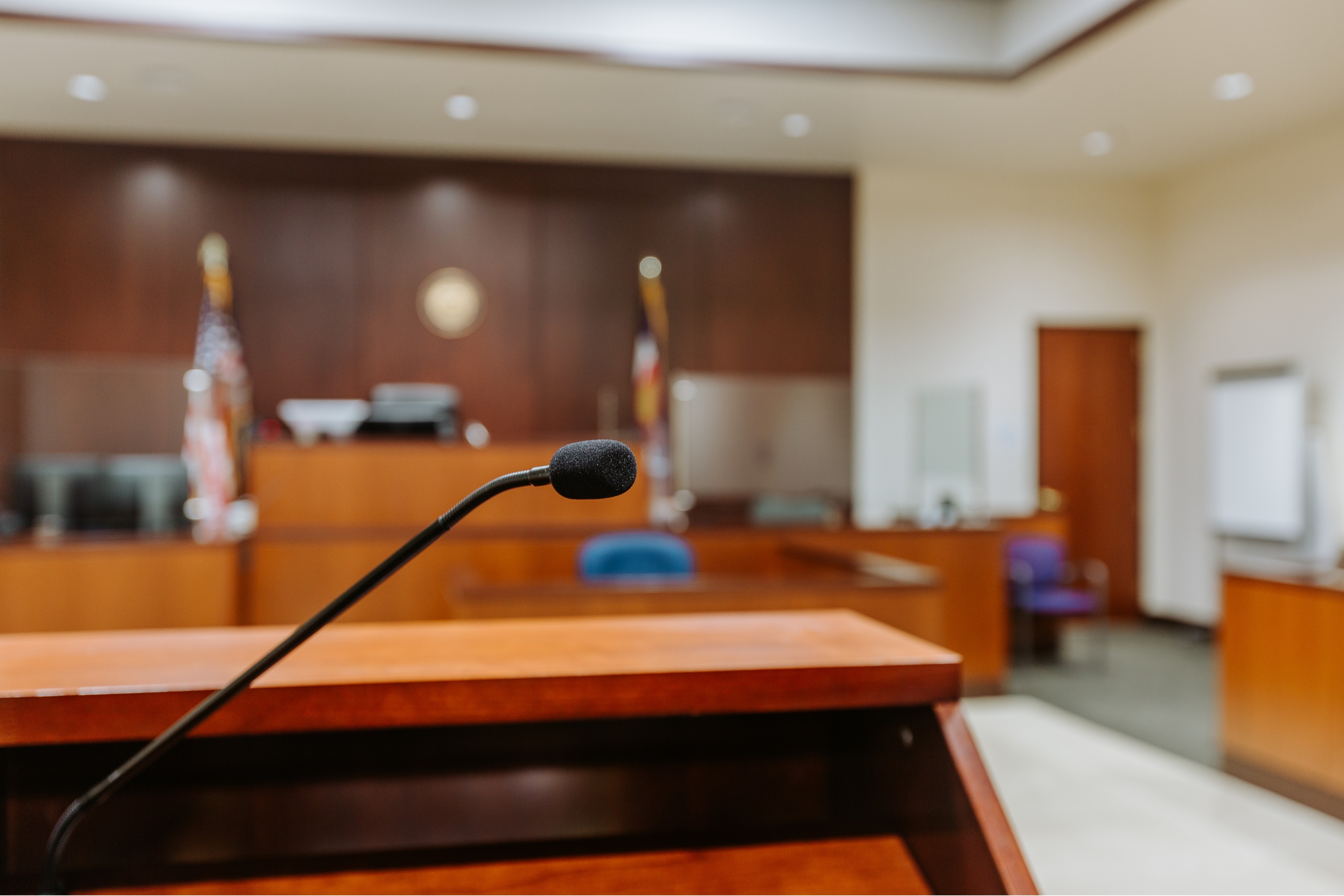 Brighton, CO 
—
Today, District Attorney Brian Mason is announcing the 10-year Department of Corrections sentence for Robert Stenschke, 33, following his guilty plea to Trafficking a Minor for Sexual Servitude on January 4, 2023. 
In October of 2020, the minor victim in this case, who was 17-years-old at the time, was introduced to Robert Stenschke through a friend who was also being trafficked. The victim in this case ran away from home to be with the defendant. Stenschke advertised the victim's services online in the Denver Metro area. The FBI's Child Exploitation and Human Trafficking Task Force was able to track down and recover the victim. The Task Force investigates cases involving minor and adult domestic sex trafficking. 

Three days later, Stenschke located the victim and took her from a hair appointment in Fort Collins. The defendant then traveled with her to Florida, California, and Las Vegas while trafficking her the entire time. Stenschke was eventually located with the victim in California and arrested on January 29, 2021. The victim admitted that she engaged in commercial sex work on behalf of the defendant and gave him the money that she earned. Ads for her services were posted on various escort sites. 

On January 4, 2023, Stenschke pleaded guilty to the following charge: 
Trafficking a Minor for Sexual Servitude (F2)
On January 4, 2023, following Stenschke's guilty plea, an Adams County Judge sentenced the defendant to 10 years in the Department of Corrections. 

"
Human trafficking is a despicable crime and this case is a prime example," said District Attorney Brian Mason. "This defendant
preyed on
a
child, stole her innocence and trafficked her for money all over the United States.
 The defendant richly deserves the penalty he has received for trafficking this young girl."
"This trafficker exploited his victim for his own personal gain. FBI Denver is grateful to the 17th Judicial District Attorney's Office for pursuing this case through to yield a prison sentence for what this man did to a minor," said Acting Special Agent in Charge Leonard Carollo. "The FBI Denver Child Exploitation and Human Trafficking Task Force will continue to do everything it can to ensure victims of sex trafficking receive the services they need to move forward with their lives, and that their traffickers are brought to justice."


Senior Deputy District Attorney Jennie Sisk of the 17th Judicial District Attorney's Special Victims Unit led the prosecution of this case. 

# # #
District Attorney Mason assumed the oath of office on January 12, 2021. The 17
th
 Judicial District Attorney's Office endeavors to seek justice on behalf of the citizens of Adams and Broomfield counties in felony and misdemeanor cases. DA Mason and his staff are dedicated to transforming the criminal justice system to better serve the citizens of the 17
th
 Judicial District.
Go Back