Overview:
The Financial Crimes Unit handles all of the fraud, economic, and cybercrimes cases in the District Attorney's Office. It assists law enforcement with the investigation and the successful prosecution of complex financial crimes cases.
This unit is the only specialty division within the District Attorney's Office to initiate investigations from the public and outside agency referrals. The unit and its staff strive to train and mentor law enforcement agencies to conduct thorough and meaningful economic-related investigations. The division handles the review and filing of charges for all financial-related crime cases.
Financial Crimes' mission is to prosecute complex economic crimes by holding offenders accountable and obtaining maximum restitution for victims. The unit also prosecutes financial crimes perpetrated against the at-risk community. The unit's vision is to become the premier financial crimes unit in the State of Colorado by promoting excellence and integrity. In 2020, there were 112 COPRs/Warrants received and approved.
We have joint investigations with State and Federal law enforcement partners. We are on call to assist investigators and detectives with their investigations.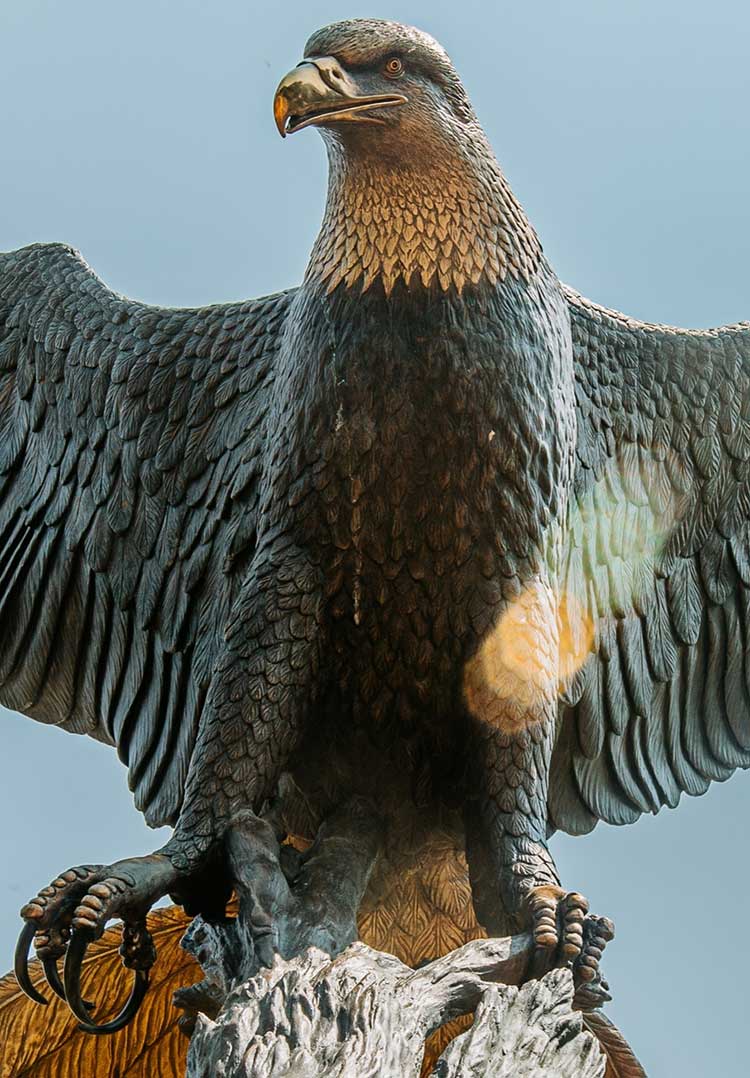 Types of Crimes the FCU Prosecutes:
Elder/At-RIsk/Vulnerable Adult Financial Abuse

The Financial Crimes Unit focuses on protecting vulnerable members of our community from fraud and theft. Individuals living with disabilities and people over the age of 70 are often targeted by perpetrators of fraud and our office is committed to holding these offenders accountable and recouping restitution for victims.

Contractor Fraud

The process of hiring a contractor and investing in any home improvement or necessary repair can be confusing and costly. Unfortunately, some contractors take advantage of unwitting consumers by failing to complete promised work or engage in deceitful practices, which amounts to theft. The Financial Crimes Unit is committed to holding these individuals and businesses accountable for these criminal acts perpetrated against consumers.

Embezzlement

Small businesses are the backbone of the Adams and Broomfield County communities. When a trusted employee takes advantage of a company's trust and embezzles funds for their personal gain it is not only devastating for the organization, it is criminal. Our office works to help small businesses recover the funds taken from them in these situations and hold offenders accountable.

Organized Crime

The Financial Crimes Unit investigates and prosecutes criminal enterprises conspiring to commit fraud on a larger scale. In partnership with law enforcement, our office holds retail theft rings, corrupt business enterprises, and other organized crime groups accountable using the Colorado Organized Crime Control Act.
Resources from Colorado Attorney General's Office: