Discovery is the term used to describe the information, facts, documents, and other materials the District Attorney's Office relies upon to prosecute a case. The accused person or defendant in a case has the right to obtain access to this information to prepare their defense.
---
After a case has been referred to our office by a law enforcement agency and charges have been filed, our office will open a case against the defendant. All investigative reports and other information is placed in the case file as it is received and will become discovery in the case. The discovery will then be available to the defendant or defense counsel.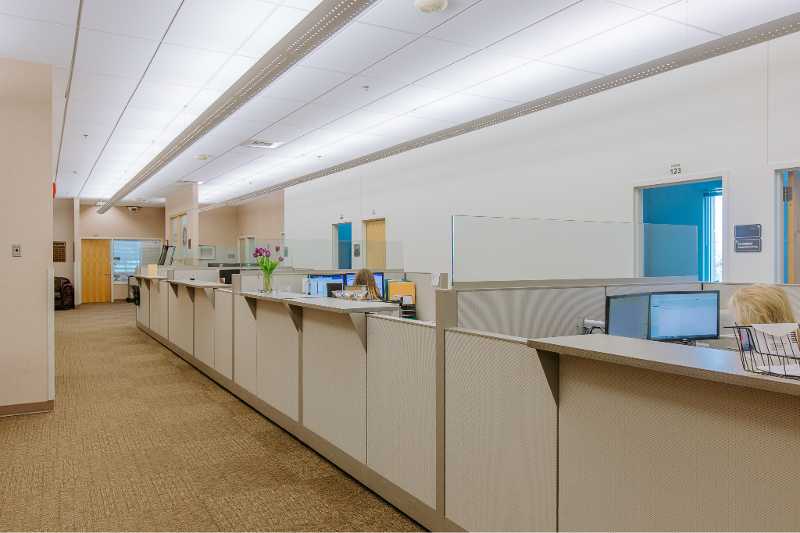 Discovery may be released to the defendant, the defendant's attorney or agent, or, in the case of a juvenile defendant, to the juvenile's parent or guardian. Discovery will not be released to defense counsel without an entry of appearance on file.
Our office has converted completely to electronic filing so all discovery is provided electronically or on DVD/Blu-Ray Disc. In criminal cases, discovery is provided electronically to defense attorneys at no charge. Discovery is now provided on DVD/Blu-ray Disc to defendants at no charge. In the event the new discovery is too large for a DVD/Blu-ray Disc, you will be asked to bring in a flash drive. A $15 charge is assessed for copies of discovery DVD/Blu-Ray Disc provided to civil attorneys and members of the public and media who file records requests. Payments may be made by check or cash.
Because of limited staff and resources, an appointment must be made to pick up discovery You must call (303) 835-5484 to schedule an appointment. In consideration for those who schedule an appointment, discovery will not be available to walk-ins.
Our office has converted completely to electronic filing. No paper files are available.
Discovery may be picked up by appointment only between the hours of 8:30am and 11:30am, and 1:00pm and 4:30pm. Monday through Friday, every working day of each week, at the Office of the District Attorney, 1000 Judicial Center Drive, Suite 100, Brighton, CO 80601.
If you wish to examine any physical evidence which may be in the custody of the police agency involved in this case, please contact our office to make the appropriate arrangements.
Reach us by phone:
Adams: 303-835-5484
Broomfield: 720-887-2199
Discovery Request Form